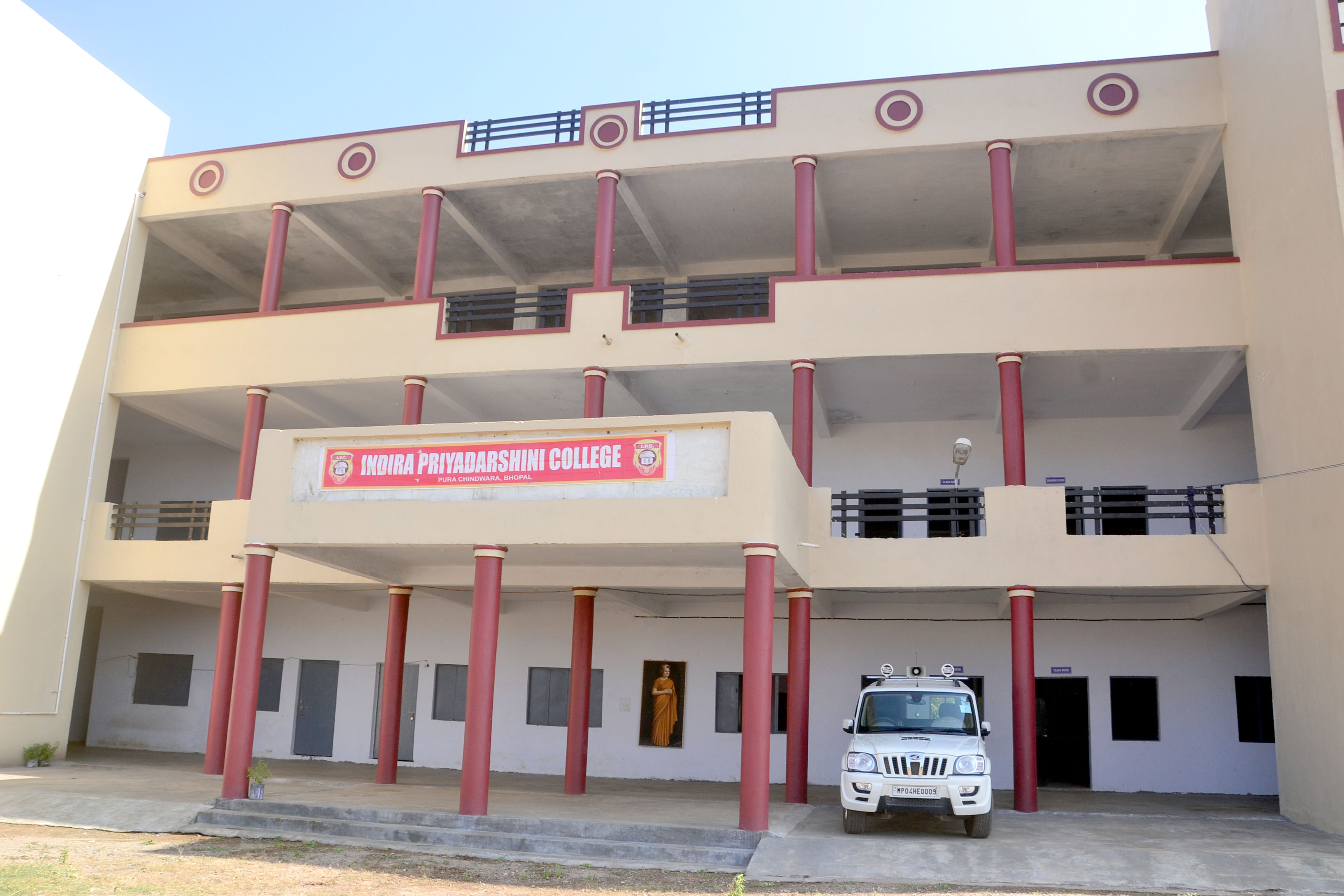 About Us
Aman Education Society, Bhopal with an objective to impart quality education in the field of Physical Education & Education.

Indira Priyadarshini Group of Institutes, Established College of Physical Education, Bhopal in the year 1995 & running successfully the courses of B.P.E., B.P.Ed. & M.P.Ed.

Established College of Education, Bhopal in the year 2007 & running successfully the courses of B.Ed. & D.Ed.

The college is equipped with state of art infrastructure, which is upgraded constantly. Highly qualified, experienced & dedicated core faculty, motivates the students to be innovative in their approach. The participative Management culture provides a learning platform, both for faculty and the students all the time. The campus has the beauty of natural flora & fauna. The institute is well equipped and self-sufficient. The building has spacious Classrooms, Seminar hall, Library, Computer Lab., Gymnasium, Playground for outdoor sports and many other amenities.

The peaceful atmosphere of the campus and wide range of activities complement the student's academic life. The student achieves all round development. The focus has been primarily on the flexibility of approach to encourage improvisation and go beyond the syllabus and curriculum. The students are readied for a multi-dimensional approach. The college plays a very significant role in grooming the students and makes them aware of the current needs of global developments. They are thus able to keep pace with the rapidly expanding frontiers of knowledge.