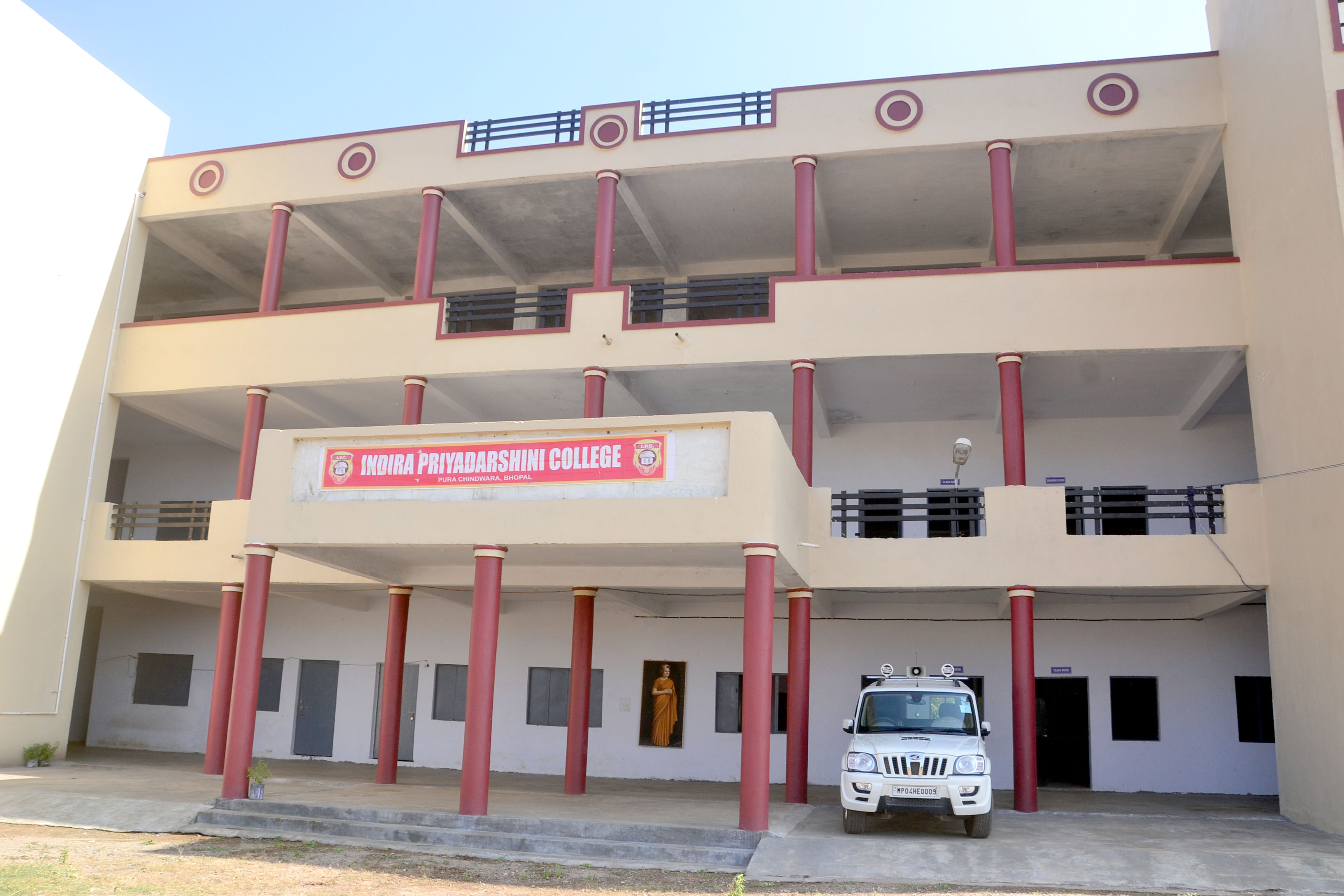 About Us
Student should have good behavior, show diligence in studies, maintain decorum and dignity take proper interest in co-curricular activities and observe all rules and regulation.

If a student is found guilty of undisciplined act within or outside the presents of the college, the Principal may punish student according to nature and gravity of the offence.

Students are required to attend the desired number of Lectures in each subject and practical separately failing which the student will not be allowed to appear in Final examination.

Leave will not be encouraged. Leave is admissible only with the prior written permission of the Principal.

Student remaining absent from the class for longer duration are liable for severe punishment.

If a student disobeys the rules or misbehave with students or staff members he will be liable to strict disciplinary action culminating into rustication.

Admission of the student will be stand cancelled if :-
Found smoking, taking Drugs or consuming liquor in the college / hostel. Found with Arms or Ammunition in the college / hostel. Found indulged in anti social activities within or outside college / hostel. Found that the information given in the Admission form is incorrect.

The act of ragging is a punishable offence under Law. Under this any student found indulge in ragging inside or outside the campus would be liable to severe disciplinary action and if necessary case may be reported to Police.

Merit is the sole criterion for admission. We don't charge any Capitation fee, Donation etc. Recommendation or pressure from any quarter will be considered as sufficient reason for disqualification.