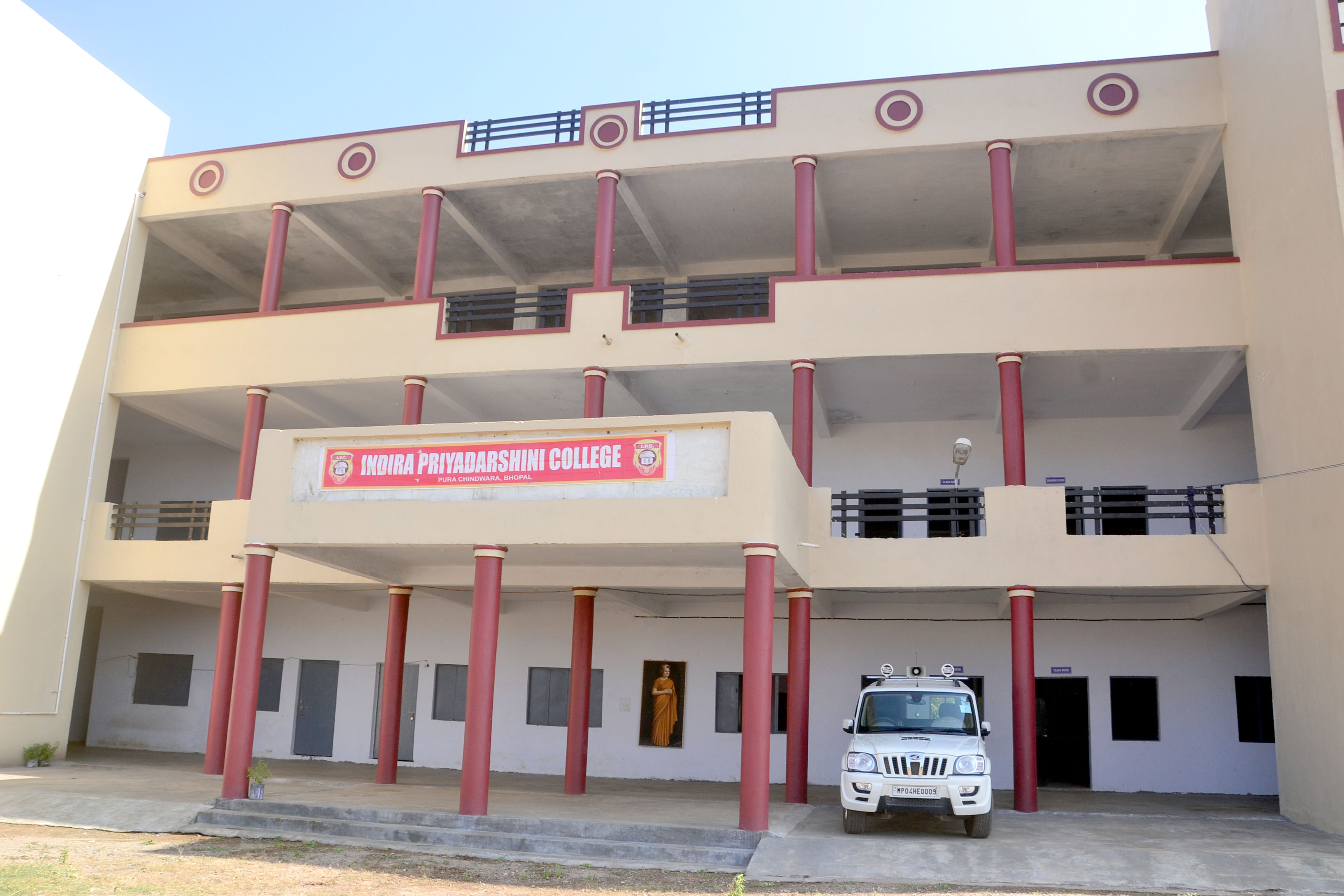 Admission Procedure For Education
B.Ed. course :For admission in B.Ed. course candidate has to apply online Entrance Exam of Higher Education Deptt., Govt. of M.P.. Based on Merit marks and preference opted by candidates College is allotted to candidates. Admissions are provided as per N.C.T.E. and Barkatullah University, Bhopal norms.

D.Ed. course : Admissions to D.Ed. course is based on the Merit list prepared on the basis of aggregate marks obtained by candidate in qualifying examination. Admissions are provided according to this Merit list and as per N.C.T.E., M.P. Board & S.S.A. norms.