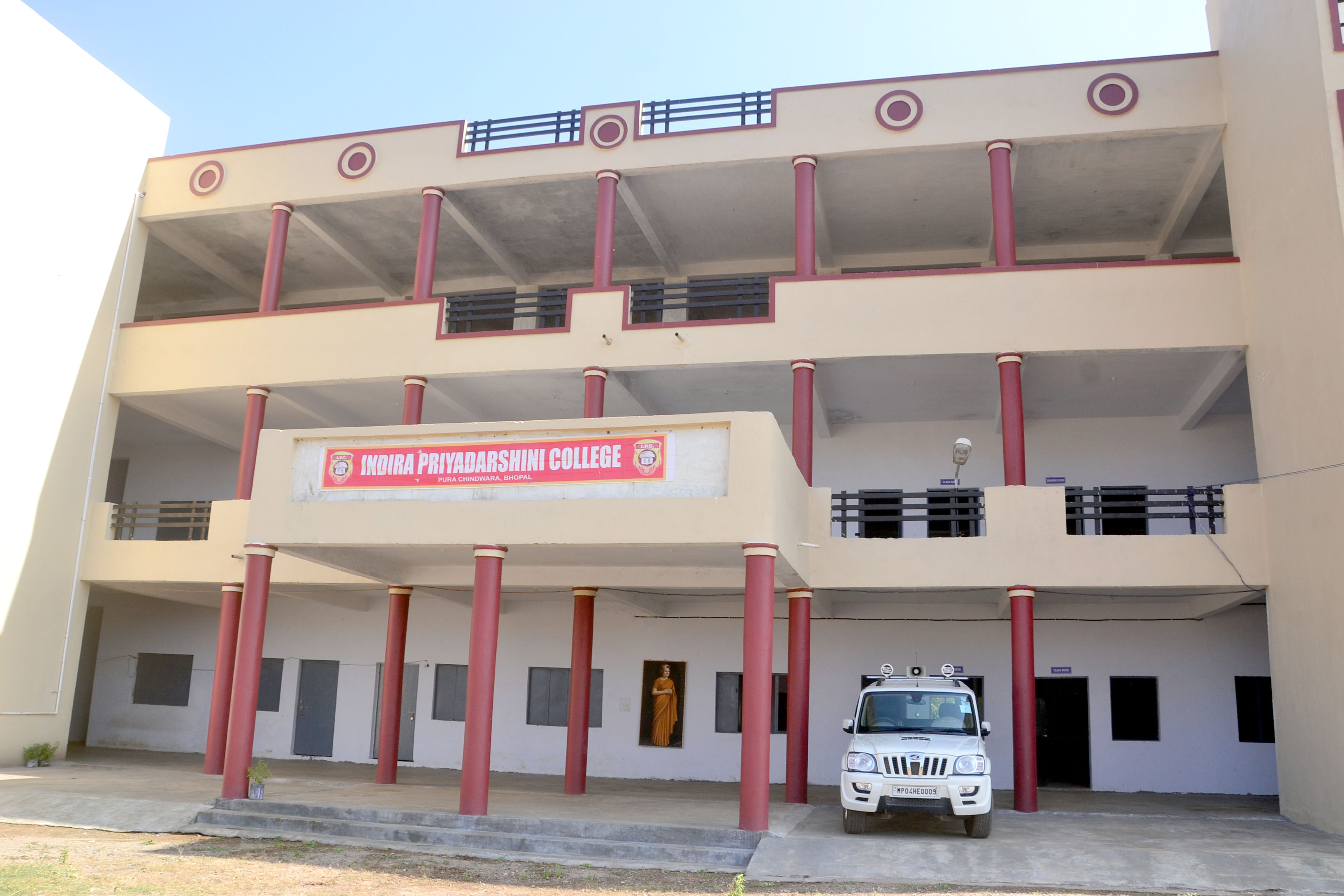 Infrastructure
Building : The college has its own building which is well equipped and self-sufficient. It has state of art Infrastructure, which is upgraded constantly. The campus has the beauty of natural flora & fauna. The building has spacious Classrooms, Seminar hall, Library, Computer Lab., Various Labs, Gymnasium, Playground for outdoor games and many other amenities.

Computer Lab. : The college has a well-equipped Computer Lab. with the latest hardware and software configuration. All the computers are connected through network. We provide free internet facility to our students for academic purpose, for this we have ISDN internet facility.

Various Labs. : To impart practical knowledge along with theoretical knowledge, college has following Labs :- >> Anatomy Lab. >> Exercise Physiology Lab. >> Sports Psychology Lab. >> Health Education Lab. >> Physiotherapy Lab. >> Sports Medicine Lab. >> Sports Bio-Mechanics Lab. >> Measurement & Sports Training Lab. All labs are equipped with latest equipments and have all required essentials.

Library : Library is the storehouse of knowledge and college has been building it continuously. College has a rich collection of books on various subjects. It also has many Encyclopedias along with CD-ROM on subjects related to Physical Education.

Reading Room : To keep informed about latest happening and various developments in different fields a large number of Reference books, Magazines, Journals and Newspapers are made available for students.

Gymnasium : We believe in "Sound body has sound mind" and so in order to provide physical fitness along with academics, college has well equipped Gymnasium. Multi station work out machine, Treadmill, and many other fitness machines takes care of student's fitness.

Sports Facilities : The college provides following sports facilities: - >> Athletics Track >> Lawn Tennis Court, >> Football ground, >> Cricket ground, >> Volley Ball ground, >> Kho-Kho ground, >> Badminton court, >> Table Tennis room. College maintains stock of all sports equipments.

Hostel Facility : College provides separate Hostel facilities for Boys and Girls near by college campus. Well-ventilated and spacious rooms are provided to students on sharing basis. Mess committee runs the Mess with in the hostel to provide good quality food. Mess committee comprises of students representatives also to ensure the quality of food.

Transportation Facility : Bus facility is available to provide transportation to students.

Canteen : College campus has a canteen, which provides a variety of snacks and beverages to students and staff.

Other Amenities : Apart from all this college has following facilities : >> Phone & Fax facility, >> Photocopy facility, >> Covered parking facility, >> Aqua Guard facility, >> Water Cooler facility, >> Generator facility.